There may not be much good news these days, but Dr. Deborah Birx is saying it with style! Her enduring poise and fashion flair certainly make the White House briefings more inspiring. We can all appreciate a little creativity now that our days and our clothes are on full repeat.
Why not embrace the instant charm of a simple foulard? There is art and design in the print, the color mix and the fabrication. Each one tells a story. You can wear it in your hair, as a belt, even to accent your purse. The possibilities are quite remarkable.
Hermès, maker of the world's most coveted scarves, has even published books on ways to display them. So twist it, tie it or fold it over. Let's add some luxe to everyday life.
Allyson Burkhardt is the founder of Let's Get Dressed! Image & Style Services. Visit her on the web at letsgetdresseddc.com.
LOVEVOLVE BY SUNNY GOODE
Silk Love Scarf
$160
CAFUNÉ  
C Lock Scarf
$103.50
HERMÈS
The Battery New York Scarf
$420
WRISTPOP
Pink Blossom Apple Watch Scarf Band
$45
GUCCI
Printed Silk-Twill Scarf
$195
GIVENCHY
Headband in Floral Printed Silk
$175
FENDI
Flowers Bandana Scarf
$350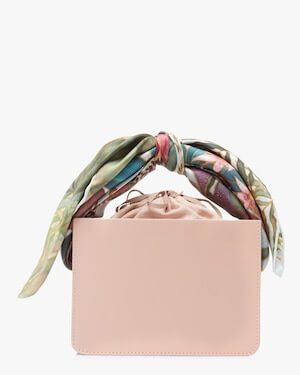 MONTUNAS
Mini Guaria Leather Handbag
$495
FENDI
Two-Sided Printed Wrappy
$190
'The Hermès Scarf: History & Mystique'
$95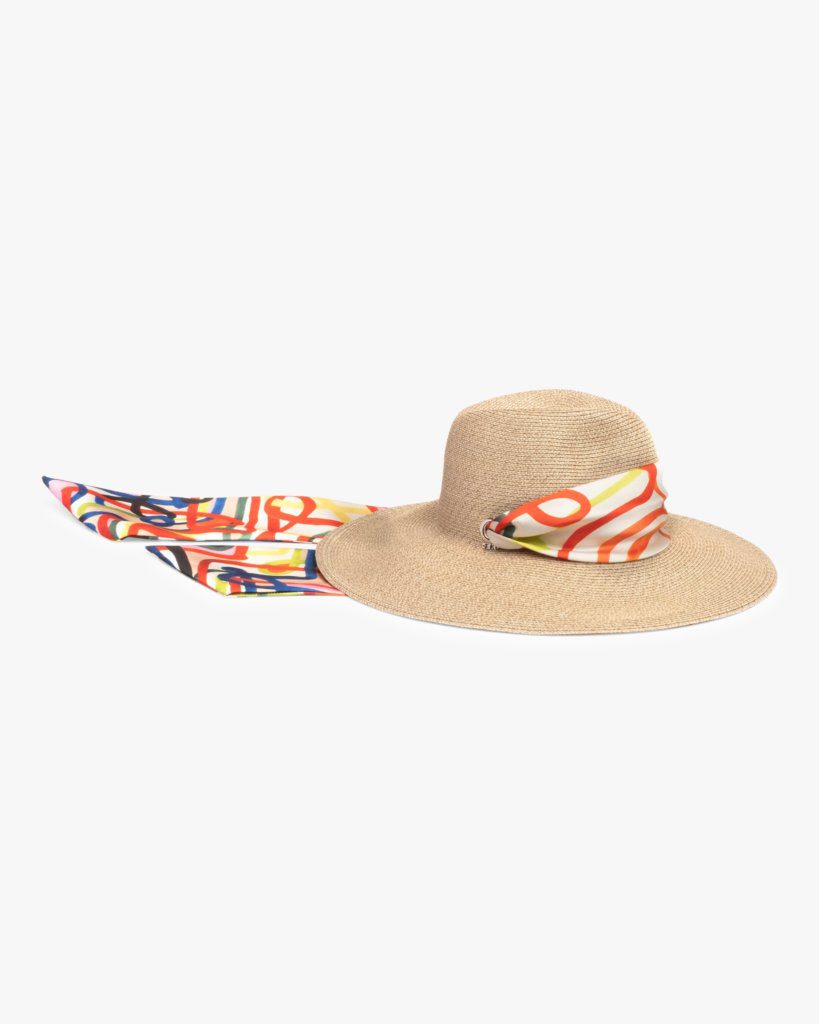 EUGENIA KIM
Cassidy Sun Hat
$395