As summer heats up, we find ourselves looking for ways to cool down, the most important of which is to hydrate. While water is the key to healthy skin — it detoxes and repairs! — it has a diluting effect in skincare.
The growing trend in beauty is rooted in a wide variety of plant-based oils. This highly effective floras are hand-sourced in the most rare and pure environments. Sea Buckthorn is found in the highest of the Himalayas and the lotus leaf extract is grown in the mineral-rich volcanic island of Jeju. Their beneficial oils are used to create customized compounds that instantly hydrate and resurface the skin. Waterless formulas range from deodorant to shampoo to sunscreen and are earth-friendly.
This next wave of beauty brands is using everything but water to create more effective, sustainable products. So let's dive right in.
Allyson Burkhardt is the founder of Let's Get Dressed! Image & Style Services. Visit her on the web at letsgetdresseddc.com.
SWELL SKIN
DRY BODY OIL MOISTURIZER
$22
yesshemay.com
A quickly absorbed oil that leaves no residue, just the fresh scent of orange peel.
OWA HAIRCARE
MOONDUST HAIR WASH
$29
credobeauty.com
A powder-to-foam shampoo formulated to clean and hydrate your hair and scalp.
TATA HARPER
HYDRATING FLORAL MASK
$95
Sephora
A hyper-hydrating mask with 1,000 molecular sizes of hyaluronic acid to recharge dry skin, replenish lost moisture and deliver thirst-quenching hydration.
MOONLIT SKINCARE
MIDNIGHT SHIFT OVERNIGHT FACIAL OIL
$34
yesshemay.com
This facial oil works hard to give your complexion an overnight makeover while encouraging relaxation.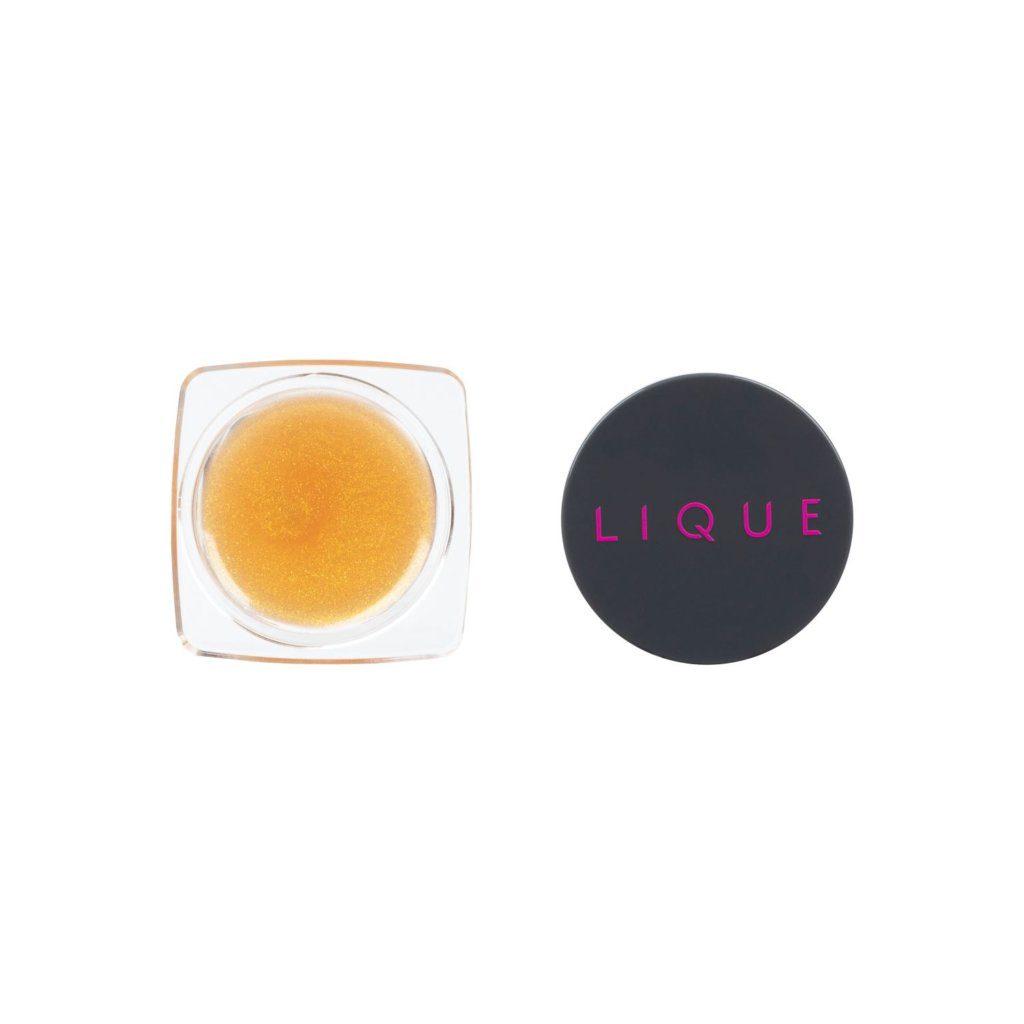 LIQUE COSMETICS
CARE LIP BUTTER
$10
Target
This whipped oil made with honey, aloe vera and vitamins A and C helps boost your complexion and smooths the appearance of fine lines.
THE PURE LOTUS
JEJU LOTUS LEAF ESSENCE
$64
Peach & Lily
A toner and essence all in one to balance and strengthen the skin barrier.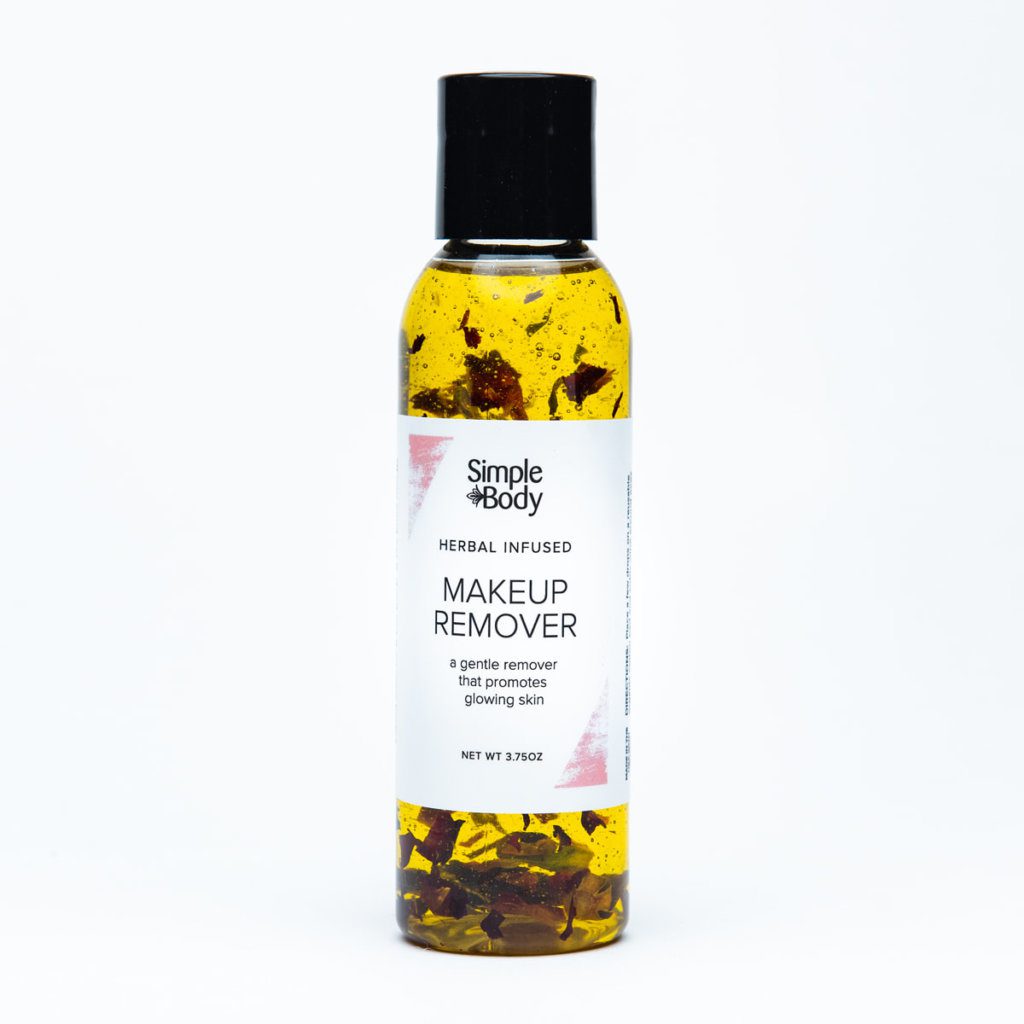 SIMPLE BODY
HERBAL INFUSED MAKEUP REMOVER
$18
simplebody.com
A gentle remover that promotes glowing skin.
TAOS AER
NEXT-LEVEL DEODORANT
$12
follain.com
Revolutionary gel-to-powder formula in a brilliant and crisp ginger-grapefruit scent.
ONE LOVE ORGANICS
SKIN SAVIOR WATERLESS BALM
$49
Blue Mercury
A deeply hydrating facial cleanser.
SKINIIES
SUNGEL SPF 30
$34.99
Amazon
A clean, soft, spreadable gel with instant UVA/UVB protection.