Ethical consumption has been trending for some time, but it is undergoing slow growth in the fashion industry. Global apparel continues to be one of the greatest contributors to environmental damage. Is it possible for mainstream fashion to respect people and the planet? Ethically minded brands are creating a paradigm shift from consumer-driven solutions to design-driven ones. Here are their initiatives for a fashion-conscious future.
SAFE PLASTICS

The new eyewear collection is made from responsibly harvested wood pulp, a natural, renewable and biodegradable alternative that is better for our ecosystem and the environment.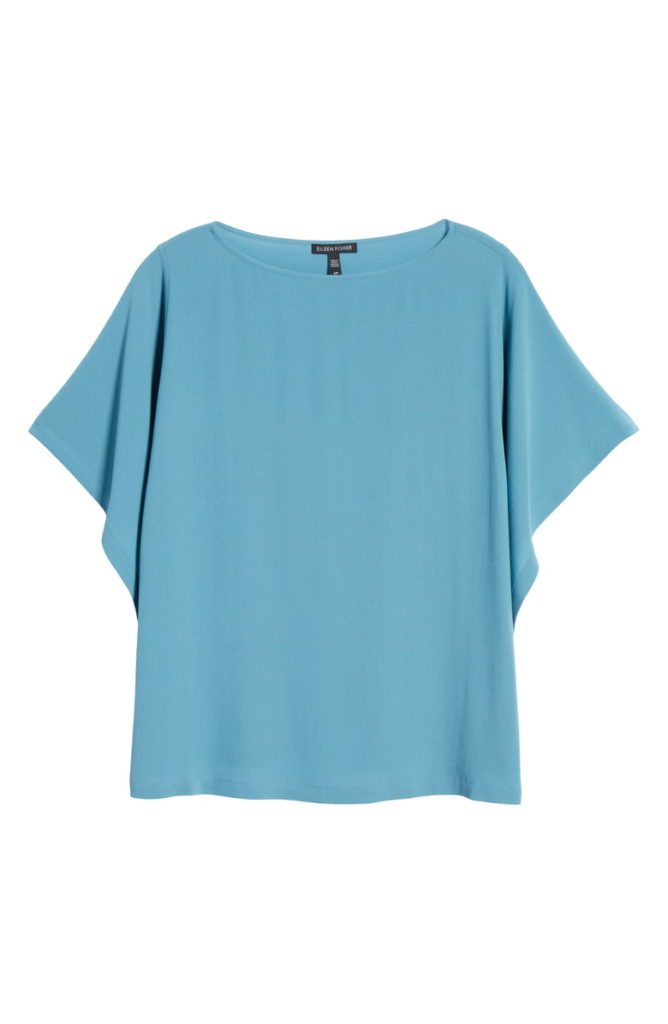 RESPONSIBLE COLOR

The dyeing stage in textile manufacturing uses large amounts of energy, water, and hazardous chemicals. Eileen Fisher is working with the advanced technologies of the Bluesign system to create an industry norm of water recycling and chemical reuse.
RENEWABLY SOURCED TENCEL

Tencel is a flexible fabric manufactured from eucalyptus trees, which grow quickly and without pesticides or artificial irrigation. It is made in a closed-loop system that has minimal impact on the environment and is 100-percent biodegradable.
RADICALLY TRANSPARENT PRICING
As a leader in transparent production, Everlane believes customers have a right to know how much their clothes cost to make. The company reveals the true costs behind all of its products — from materials to labor to transportation — then offers them minus the traditional retail markup.
SUSTAINABLE COTTON
A member of the Better Cotton Initiative, Boden Baby supports the improvement of global cotton production both for the people and for the environment. By 2025, the company's goal is to source 100 percent of its cotton from facilities that use safe input chemicals, monitor their air and water emissions and ensure worker safety.
REGENERATED NYLON
Econyl is made out of 100-percent regenerated nylon — which means no waste and no new resources were harmed in the production. It actually rescues waste from oceans and landfills like fishing nets, carpet fluff, and fabric scraps.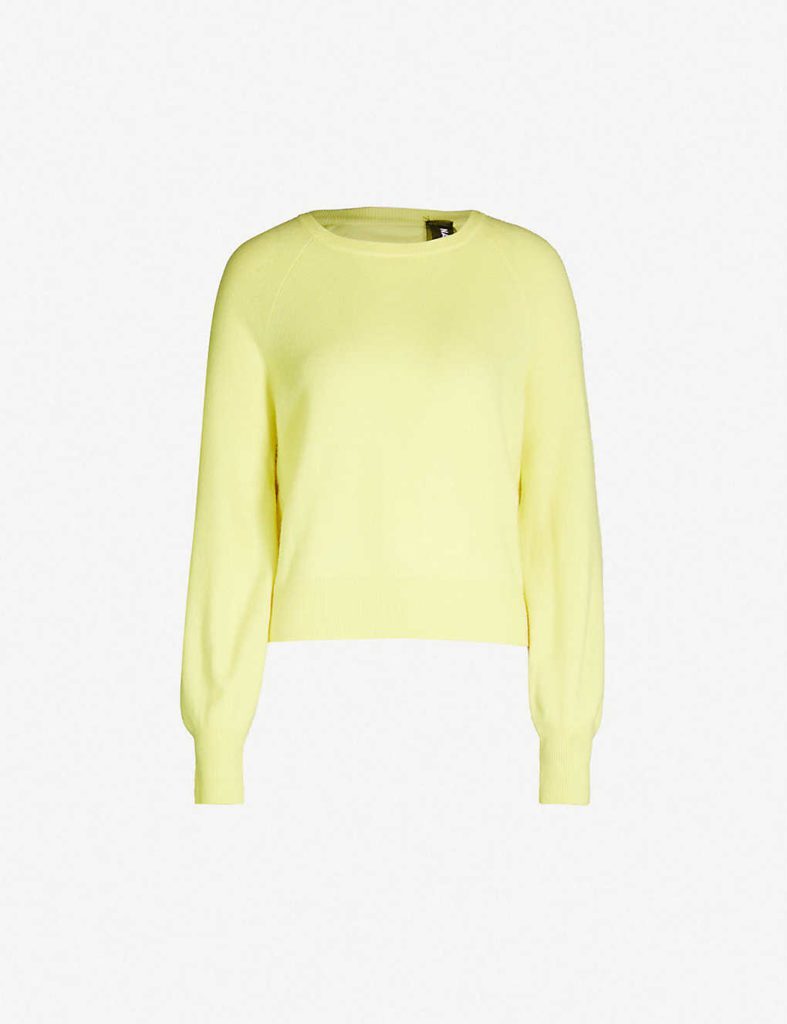 CRUELTY-FREE CASHMERE
Cashmere goats live in extremely cold and harsh climates. To survive, they grow long, fine fibers to protect themselves. Naadam's herders hand-comb them to alleviate the animals' stress. This old-school approach is best for the goats and for the fibers of the sweaters.
Allyson Burkhardt is the founder of Let's Get Dressed! Image & Style Services. Visit her on the web at letsgetdresseddc.com.