The lazy days of summer have passed us by. Labor Day signals a time of greater focus and a faster pace. Let's get prepared for the season ahead.
The most productive way to deal with increased pressure is through exercise. Since we are still in pandemic mode, there is only one way to do it: by enjoying the great outdoors. After all, it is important to escape the waves and screens of virtual living and commune with nature.
You can bike, hike or skate your way to a healthier, happier you. Even 10 minutes of cardio is a natural mood enhancer.
Still need some motivation? Get inspired by today's fashion-forward activewear. Even the everyday athlete can appreciate the style and innovation in modern sports attire. So check out the latest design collab and get into a routine. You'll look good and feel better while shaping up!
Allyson Burkhardt is the founder of Let's Get Dressed! Image & Style Services. Visit her on the web at letsgetdresseddc.com.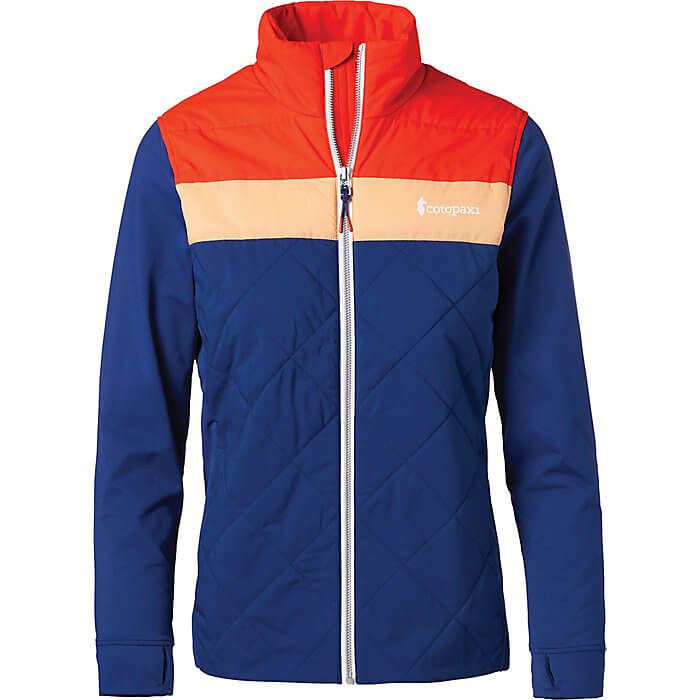 You can move from the ice rink to the streets with this retro-inspired dress.
This portable, eco-friendly yoga mat is sure to be a favorite fitness essential.
This beautifully bold design of swirling ribbons will make your heart happy and keep your slim-can beverages cold.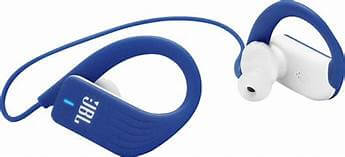 Power up your workout and headphones with the Twistlock technology that will never fall out.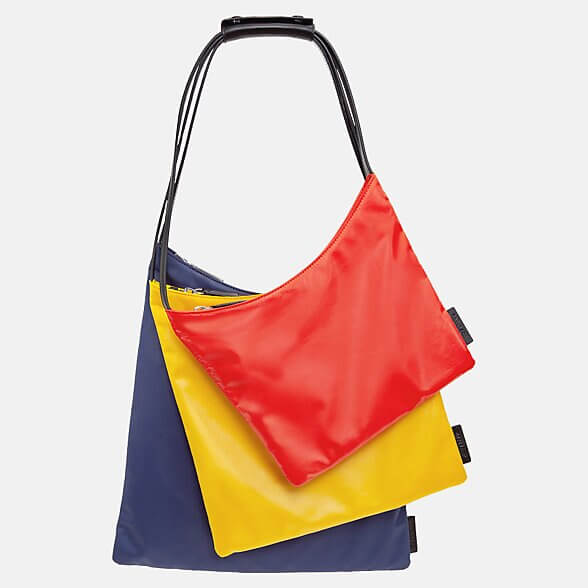 This playful convertible bag is the on-the-go accessory for every occasion.
The Bondi 7 delivers a smooth, balanced ride over any distance.
An aerodynamic shape and a rimless design make this the perfect sunglass for biking or running.