As the lazy days of summer wind down, it's time to lose the slow pace and ramp up for what's ahead. Back to school season has officially arrived!
But not to worry. You can count on us to find fashionable and affordable favorites. Here's a budget-friendly guide to beginning the school year in style. Learn what's hot, so your little ones can be cool for school.
MAISONETTE
This adorable, ultra-soft cotton sweatshirt will keep the kids cozy and cute.
FLUF
These organic cotton lunch bags are printed with low-impact, azo-free dyes. They hold all of the things you want in your kid's lunch, and none of the things you don't.
CREWCUTS
She will be singing in the rain! This water-resistant jacket, sizes 8 to 16, is decorated with bright piping and colorful floating sequins.
3 GREEN MOMS
Reusable zippered bags are ideal for sandwiches and snacks and the perfect alternative to single-use plastics.
PAPER SOURCE
We'd be lion if we said we didn't all want this notebook! The collection at Paper Source
features exclusive designs that can be personalized by name and choice of paper style.
HATLEY
Rain, rain, come today! Let him make a splash with this playful, printed umbrella.
IZIPIZI
Children's developing eyes are extra susceptible to blue light. Having screen-time glasses might seem like a gimmick, but they are important.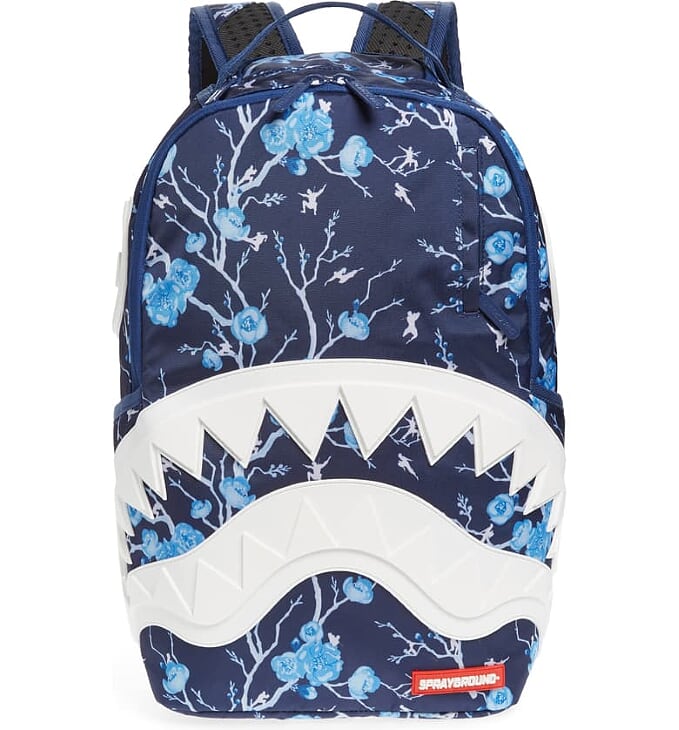 SPRAYGROUND
This fun and functional rubber bag is the perfect accessory for any student in the DMV. Its wide range of compartments and padded laptop sleeve will keep things safe and organized.
VANS
He'll be kickin' it old-school with this truly classic look. This is the original skate low-top and the first to bear the iconic side-stripe.
GALISON
These 24 artist-quality, natural wood pencils are the perfect coloring-book companions, suitable for all levels of expertise.
Allyson Burkhardt is the founder of Let's Get Dressed! Image & Style Services. Visit her on the web at letsgetdresseddc.com.