Valentine's Day is here to celebrate love, sweet love. Traditionally, it is an occasion where couples and admirers' express affection with gifts intended to unlock the heart. So, if you are ready for a little romance, skip the dinner out and give your sweetheart a night to remember. 
You can create an evening of allure with illuminating candles, fragrant florals and sweet treats. Draw a soothing bath for a sensual way to wind down together. Why not drop in a CBD rose petal bomb for some extra sizzle? Or you may prefer to heat things up by slipping into a silky red chemise and feathery stilettos. It's a time for the two of you to indulge in powerful pairing of a ruby red wine and a delicate caviar. There are so many ways to ignite the passion. Don't be afraid to wear your heart on your sleeve and show your lover how they inspire you. Let's get in the mood for love. XoXo

SIMONE PÉRÈLE Pensée Chemise $138. The Outnet.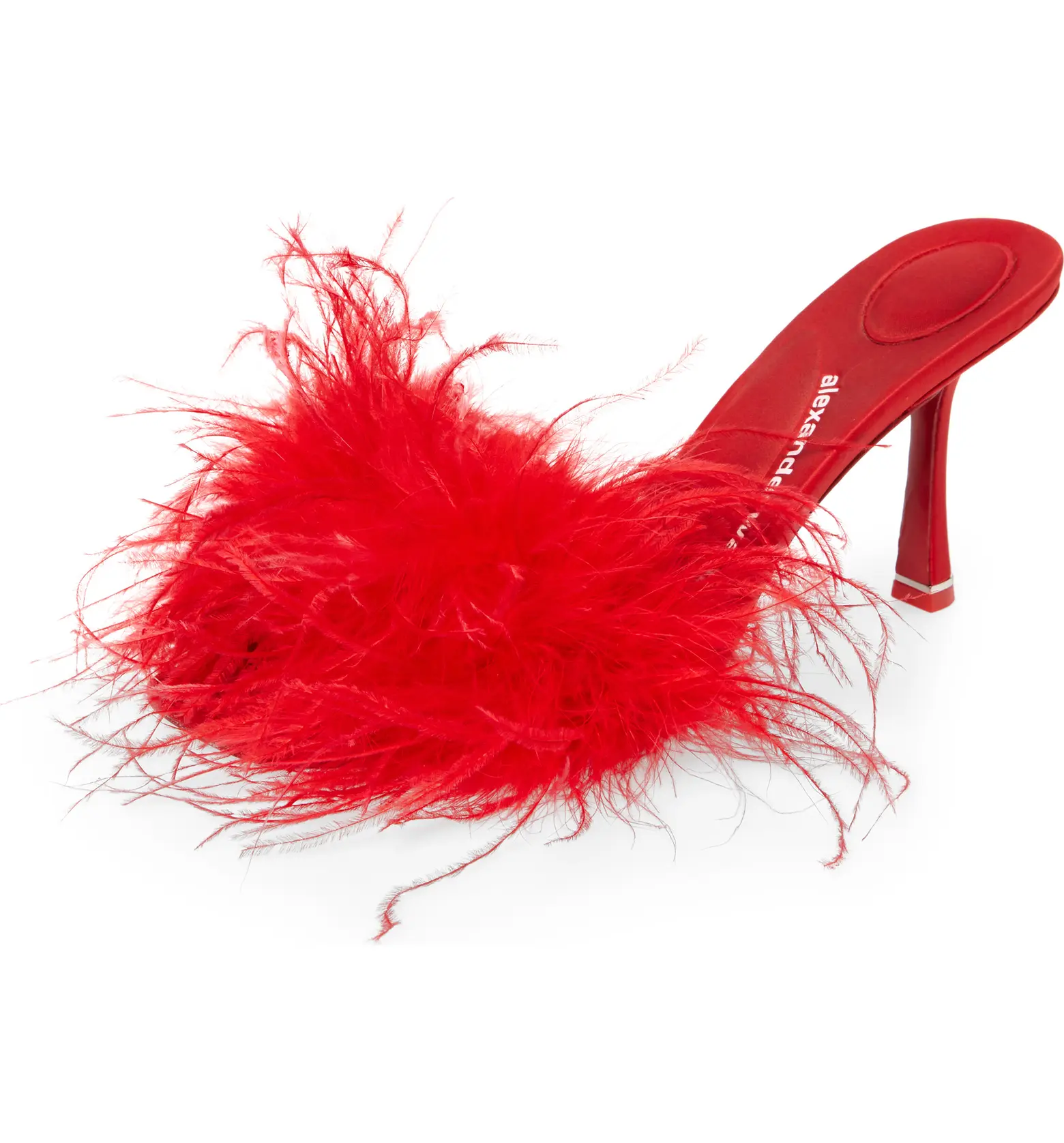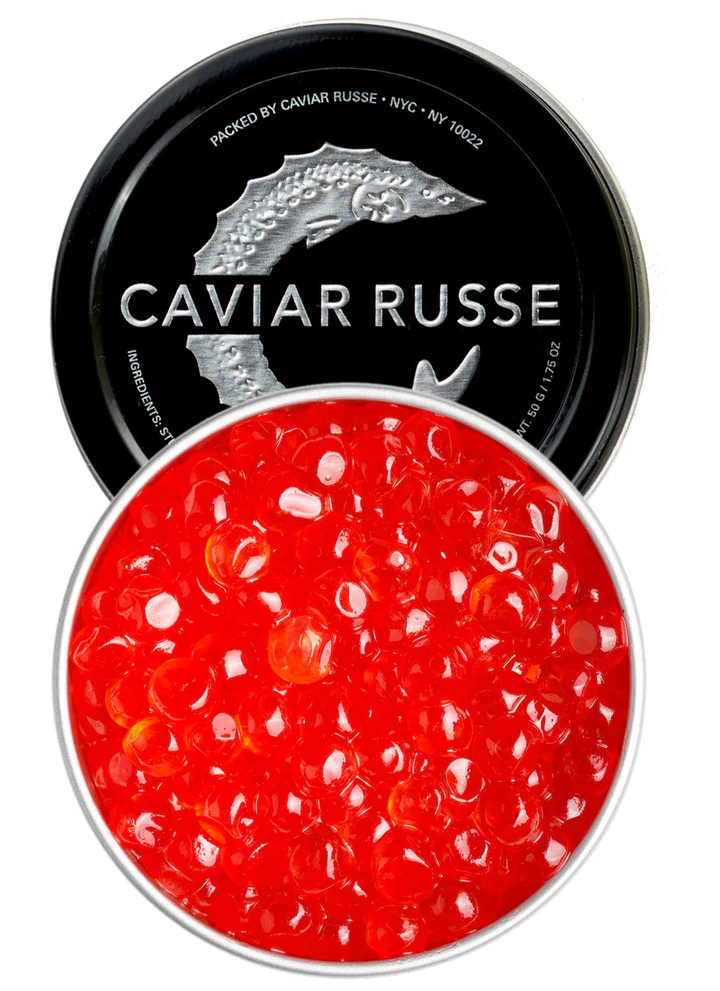 Allyson Burkhardt is Founder of Let's Get Dressed! Image & Style Services. Visit www.letsgetdressseddc.com to put your best look forward.